Baseus Dynamic kabel USB Typu C (CALD000002)
KOLOR BIAŁY
Kabel jest kompatybilny z urządzeniami marki Apple. Szybko ładuje telefony o mocy 20 W. Jest zaprojektowany z myślą o urządzeniach ze złączem Lightning i obsługuje protokół Power Delivery. Inteligentne dopasowanie natężenia i napięcia prądu do rodzaju ładowania zapewnia bezpieczeństwo. Scalony układ i stała temperatura złącza sprawia, że urządzenie jest niezawodne.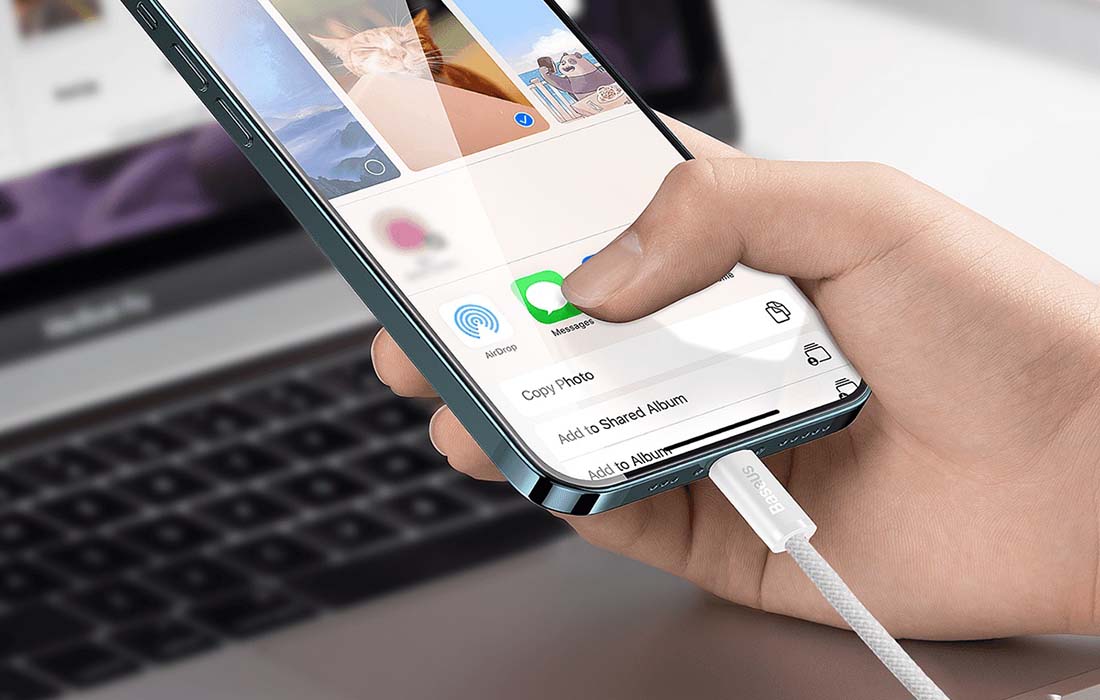 Szybkie ładowanie baterii
Kabel ładuje z mocą 20 W i obsługuje protokół Power Delivery. W zaledwie 30 minut jest w stanie naładować baterię iPhone aż w 50%. Pozwala to na oszczędzenie czasu, który można przeznaczyć na przyjemniejsze rzeczy.
Niezawodny i odporny na uszkodzenia
Kabel wykonany jest z wysokiej jakości produktów takich jak elementy ABS odporne na utlenienie i blaknięcie. Gumowe elementy pełnią funkcję ochrony portów i metalowych końcówek w telefonie. Nylonowa pleciona obudowa chroni kabel od zewnątrz, zapobiegając odkształcaniu się i złamaniom możliwych w wyniku zginania. Do zestawu dołączony jest rzep, którym po złożeniu kabla możesz go zapiąć. Kompatybilność z urządzeniami Apple od serii 12 do 6S. Produkt jest zgodny z protokołem 18 W i 20 W.


Jednoczesne ładowanie i przesyłanie danych
Będąc w posiadaniu tego kabla, możesz jednocześnie ładować i przesyłać dane. Aby to zrobić, wystarczy podpiąć kabel do komputera. Urządzenie pozwala na wykonanie transferu pomiędzy urządzeniami z prędkością do 480 Mbps. Jest to możliwe dzięki USB w standardzie 2.0.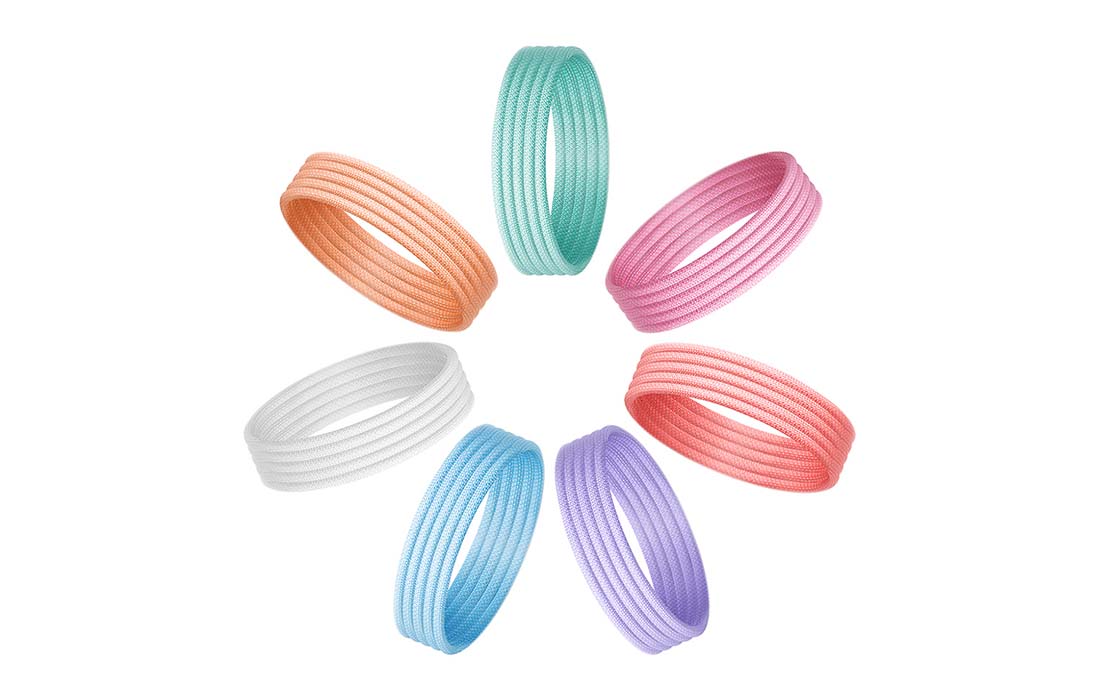 Specyfikacja
| | |
| --- | --- |
| Marka | Baseus |
| Model | CALD000002 |
| Materiał | ABS + nylonowy oplot |
| Moc | PD 20 W |
| Prędkość transmisji | 480 Mbps |
| Długość | 1m |
| Interfejs wejściowy | USB-C |
| Interfejs wyjściowy | Lightning |
| Kolor | Biały |